The management of the newly-created company Automobili Pininfarina shared the first images, characteristics and approximate cost of the first electric hypermarket Pininfarina PF-Zero, which is to enter the market in 2020.
The conversation was attended by the head of the company Michael Perschke (Michael Perschke) and chief designer Luga Borgogno (Luca Borgogno). The colleagues from the Croatian company Rimac and racing team Mahindra Racing participating in the electrical championship Formula E will help in the development of the novelty. In contrast to the first blurry sketches, new sketches allow a more detailed consideration of the future novelty.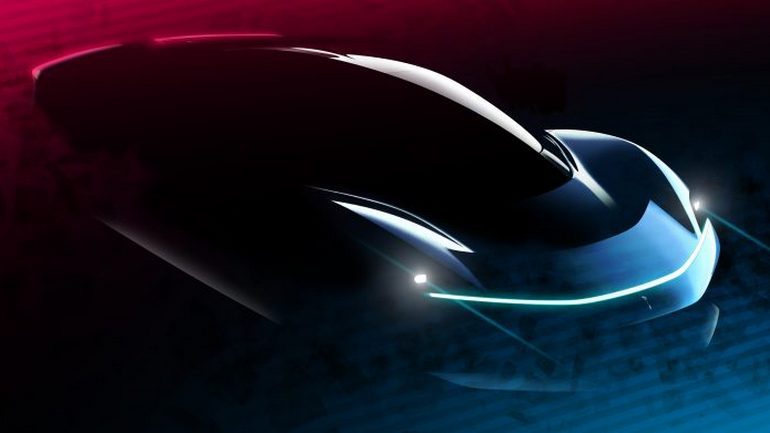 Developers equipped electric car Pininfarina PF-Zero two electric motors, each of which drives one of the axles of the car. The total power of the propulsion system will be about 1.2-1.4 MW (1600-1900 hp), which will give the acceleration time to 100 km / h for less than two seconds and a top speed of 250 mph (400 km / h) ).
The creators do not yet name the capacity of the battery, but the estimated power reserve is only 310 miles (500 km), which is half that of the Tesla Roadster with a power reserve of 620 miles (1000 km). The Pininfarina PF-Zero will support high-speed charging with a capacity of around 350 kW, which will allow charging the batteries by 80% in 20 minutes.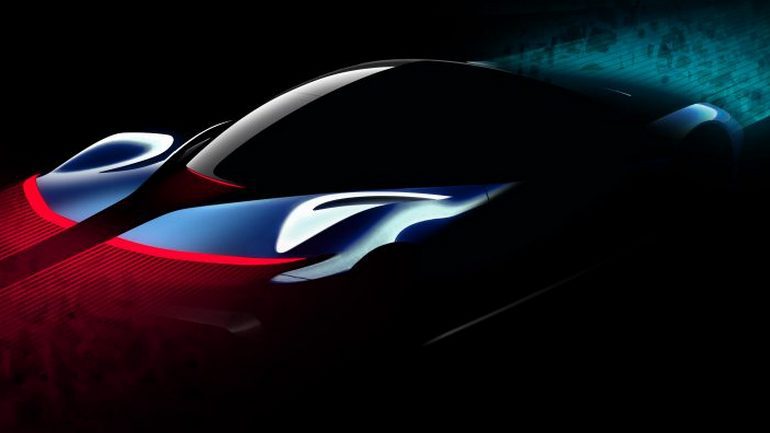 Automobili Pininfarina planned the issue of 50 PF-Zero electric vehicles for the US market and 150 copies for all other markets, with a "seven-figure price tag" being announced (earlier data indicated a mark of 2 million euros). A little later, in addition to the hypercar, the company will release three more electric rovers of various classes that will compete with the models of Lamborghini Urus, Porsche Cayenne and Porsche Macan respectively.
Source: Electrek