In the early years we told you that Smart is going to stop selling petrol versions of its cars in the US and Canada, and now the manufacturer of similar Mini-city cars is reporting similar desire. If the decision is made finally, then in North America, the Mini will become a "fully electric" brand.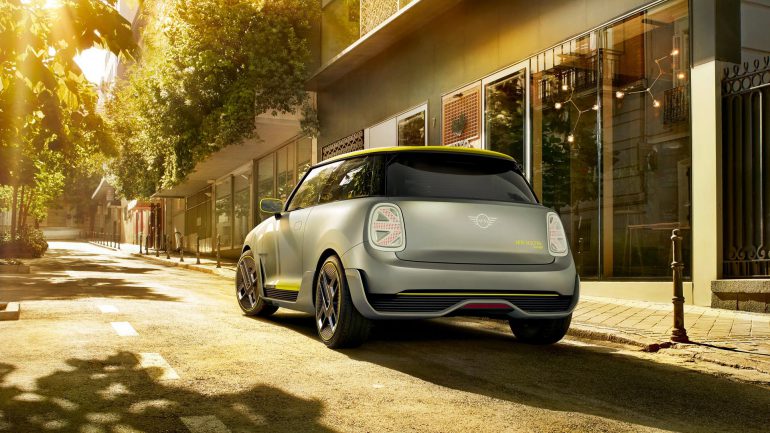 To a similar decision, the German company BMW, owning the Mini brand, pushed the constant drop in sales of compact cars of this series – only in the last month the Americans purchased for 10 % less than Mini. As Peter Schwarzenbauer, a member of the board of directors of the company, said at the auto show in Los Angeles, consumers in the US are accustomed to cars of a larger format and look more towards crossover vehicles. At the same time, the Mini models, which Europeans often criticize for departing from the compact city format, seem unnecessarily tiny for Americans, even in the case of the relatively large Countryman.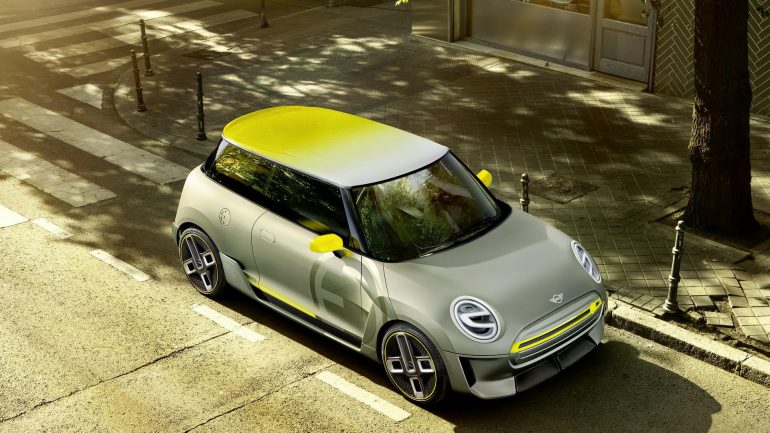 That's why BMW wants to start "building" the Mini brand in the US around recruiters the popularity of electric vehicles for use within cities. Note that the manufacturer has already announced that in 2019 intends to begin selling fully electric MINI Electric, which will be assembled in the UK using electric motors and batteries supplied from German BMW plants. However, given the new approach, these plans may change and the manufacturer may well move production closer to a larger market, if necessary exporting cars of the American assembly to Europe.
As one of the main problems for electric Mini experts call a small useful volume of this model , in which it will be rather difficult to place a battery of solid capacity. In their opinion, Americans are "spoiled" by the power reserve indicators of Tesla electric vehicles and are unlikely to burn with the desire to acquire models with less power reserve.
Source: Motor1