After the ceremony of awarding the winners of the last race of the Formula 1 season in Abu Dhabi (by the way, the race was won by Valtteri Bottas, and the fourth champion's title was received by his partner in the Mercedes team Lewis Hamilton ) the championship leadership introduced a new logo. The previous version was used the last 23 years, therefore according to sports functionaries no longer meets modern trends. The new logo will be used from the first race in Australia next season in 2018.
Recall that the previous version was used since 1993 and represented the same symbols F1, but in a more complex graphic version, where the figure "1" was inscribed with the background between the symbol "F" and the stylized flags. According to the head of the marketing department of the championship Elli Norman, not all fans in principle knew that a unit was hidden between the F and the red flag, many believed that the flag itself symbolizes the unit.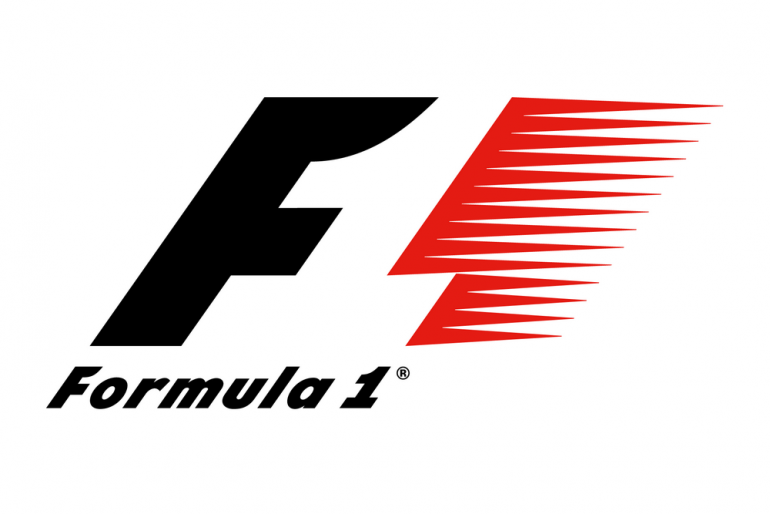 A new logo noticeably simplified, retaining the emphasis on speed and introducing the symbol "F" in the form of trajectories of two competing cars entering the turn of the route, and "1" – in the form of the finish line. According to the leadership of the championship, they are no exception – many large companies (Starbucks, Coca-Cola and others) carried out this "simplification" of the logo in order to "better correspond to the realities of the digital age."
The new visual style of the Formula 1 racing championship will be used in all communication channels, starting with the design of fireballs, trails and television broadcasts and ending with the official website, social network accounts and souvenir products.
Source: Motor1