Reuters reported that the serial production of the compact electric crossover Tesla Model Y will start in just one and a half years – in November 2019, although earlier reports were reported earlier in the March 2020 area. Information on the new date was obtained from two independent sources from the supply chain of automotive components.
According to sources, Tesla began sending so-called "request for information" (RFI) to potential component suppliers, indicating the characteristics of the components necessary for the car's production. In the automotive industry, this step is usually the earliest stage in the preparation for serial production of a new model, sending out such requests usually takes place no earlier than 2 years before actual production begins.
However, Tesla typically has more aggressive handling of cases than traditional automakers , so the term of 1.5 years is quite within the character of this company. In addition, the manufacturer intends to use a number of components from the existing Tesla Model 3 sedan in the Tesla Model Y crossover, so the list of unique components should be much smaller than in the case of the conventional model.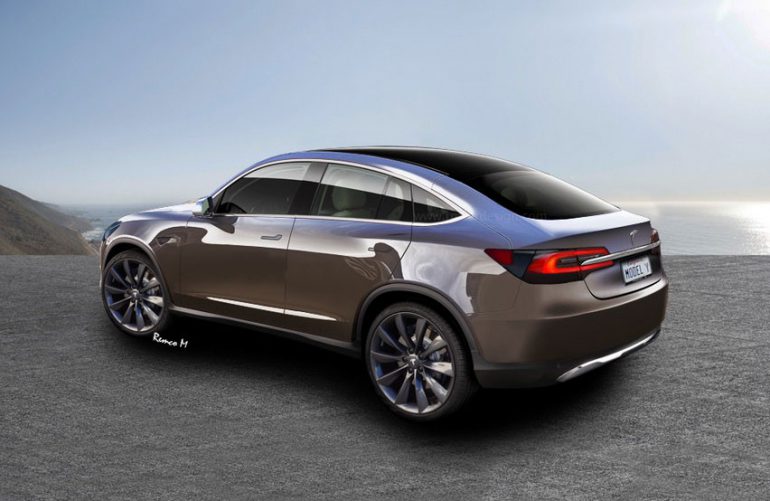 Judging by the information received, Tesla is going to launch a serial production of the Tesla Model Y electric locomotives in the autumn of next year at a factory in Fremont, and two years later in a new production facility in China. The fact is that the company plans to reach the volume of 500 thousand electric crossovers per year, the factory in Fremont () is designed for just such an amount of electric vehicles, but at the moment there are also three other models (Tesla Model S, Tesla Model X and Tesla Model 3), because of which it will not be possible to fulfill the plan within the framework of one phaboic.
If Tesla really starts assembling the Tesla Model Y crossover in November next year, the company employees can start receiving ordered copies by the end of 2019, and ordinary users – in the spring and summer of 2020.
Isto InsideEV's