The German automaker Volkswagen will present the fourth member of the electric vehicle family, I.D., as part of the Geneva Motor Show. Concept I.D. VIZZION is a premium sedan with a length of more than 5 meters, which has a futuristic interior and an intelligent system of autonomous driving.
The total power of the electric motors of the I.D. The VIZZION is 306 hp. (225 kW), and its maximum speed is 180 km / h. Given the capabilities of the energy recovery system, lithium-ion batteries with a capacity of 111 kWh can provide a power reserve of up to 665 km (413 miles).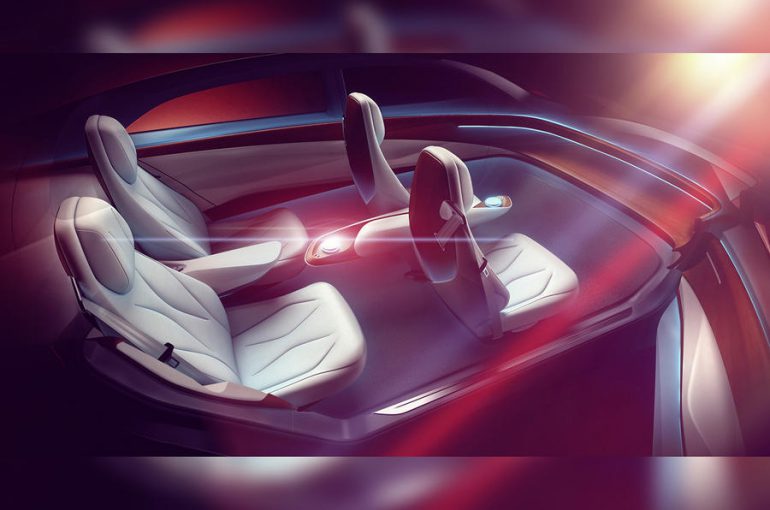 Interior I.D. VIZZION from the point of view of its creators fully corresponds to the idea of ​​the car of the future. The "digital driver" is integrated in the electric vehicle, which is able to take control in any traffic situation, carry out traffic in the flow, independently route the route, etc.
A virtual assistant with whom passengers interact with voice commands and gestures is integrated into a single digital system, due to which it adapts to the personal preferences of each of them.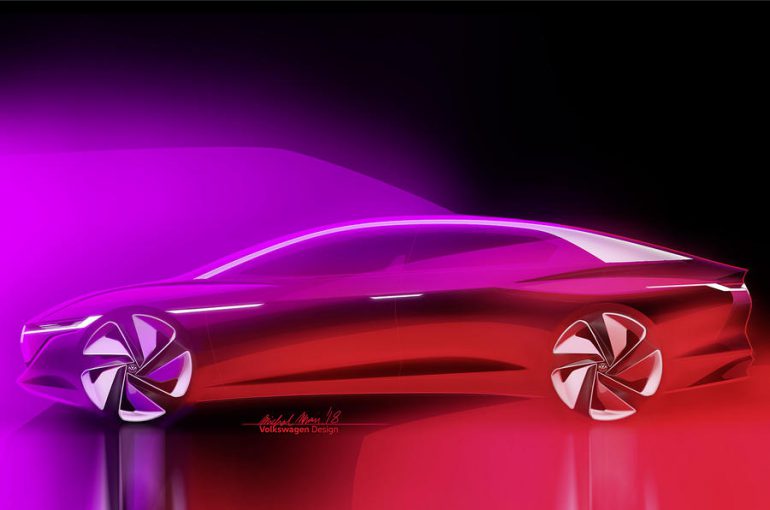 Using the new model ID VIZZION company Volkswagen is going to demonstrate the potential of models of the I.D. family that can represent the entire spectrum of electric vehicles from an affordable compact hatchback to a fully autonomous premium sedan. The main emphasis will be on the effective use of the internal space and the maximum possible power reserve.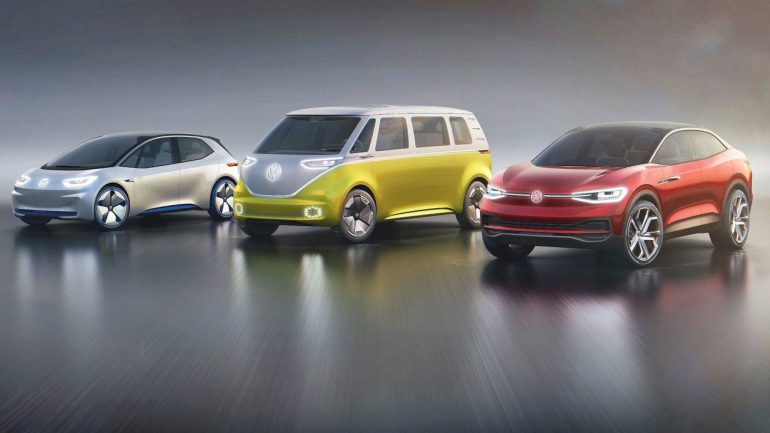 Recall that by 2025 Volkswagen plans to launch more than 20 electric cars in production, producing about 1 million copies a year. The first in 2020 will be presented compact model I.D., and after it come to the market I.D. CROZZ and I.D. BUZZ.
Source: Volkswagen