The official website of Vernee has a page of a protected smartphone Vernee Active. Unlike typical representatives of this class of devices, the novelty does not have a thick and heavy body, a bizarre design and a weak filling. Vernee Active looks nice and at the same time provides protection against water and dust in accordance with IP68, in addition, its back cover is made of Kevlar, and to increase the resistance to falls, the corners of the case have been strengthened. The smartphone is comfortable to use at home or in the office or on a hike.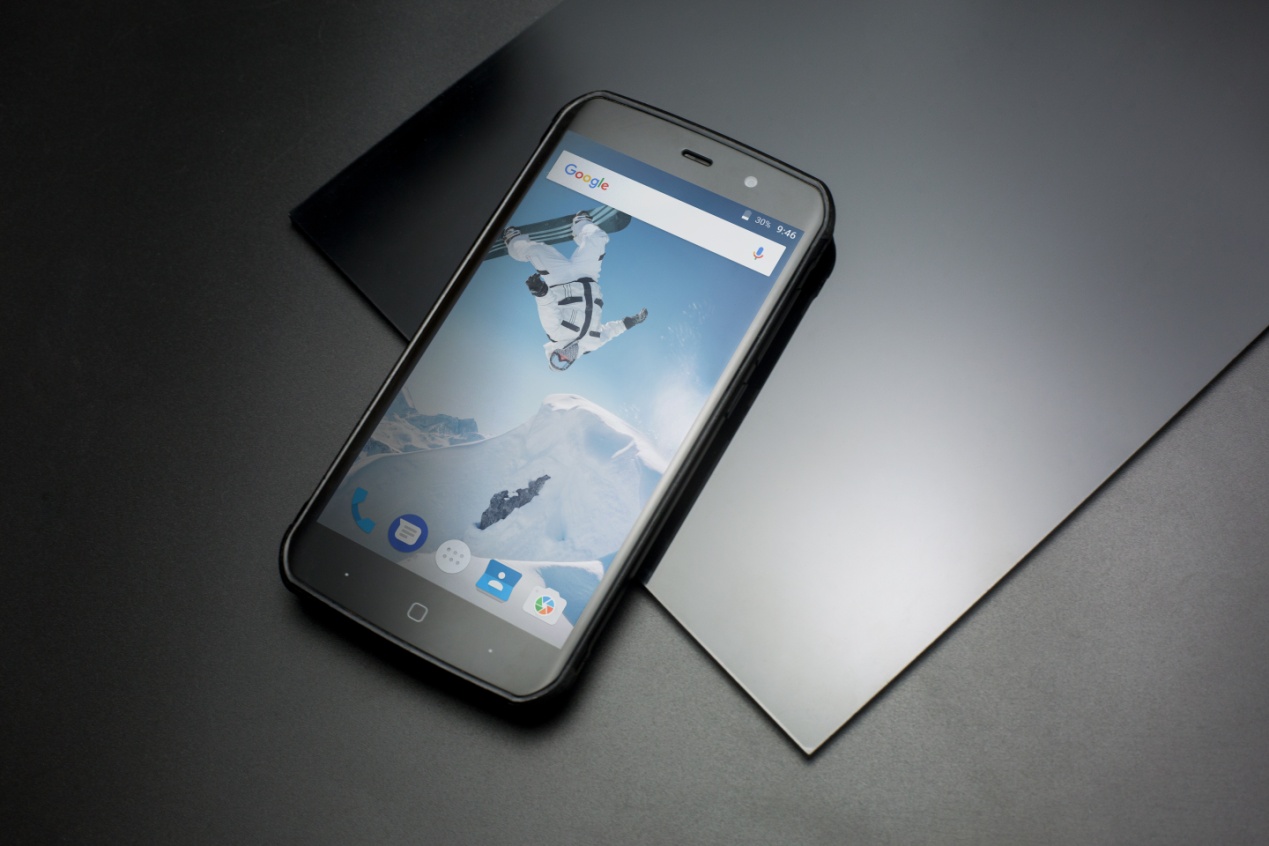 Vernee Active is equipped with a 5.5-inch display from JDI with a resolution of 1920×1080 pixels, which is covered with a protective glass, rounded around the edges. The thin frames around the screen allowed to reduce the dimensions of the case, so the handset feels like a 5-inch model, it is easy to use with one hand.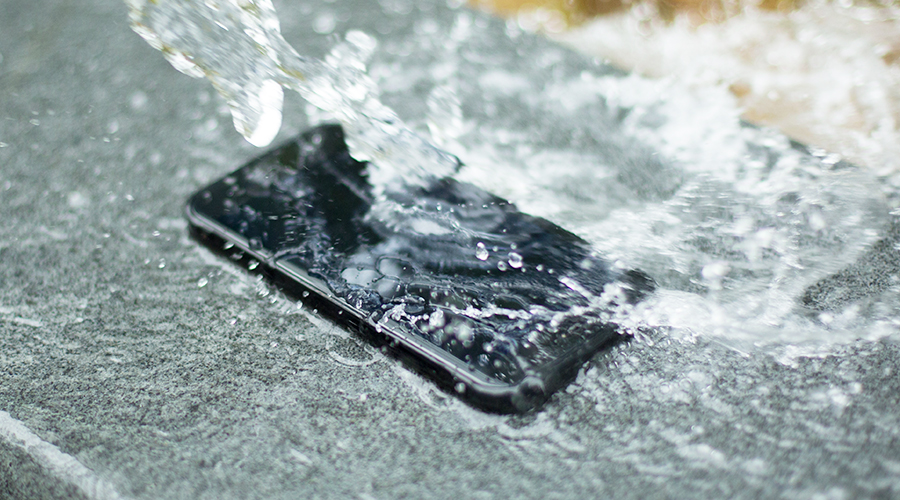 Vernee Active equipment includes a Helio P25 processor, 6 GB RAM and 128 GB of internal memory, USB connector Type-C, NFC, fingerprint scanner, and a 4200 mAh battery with fast charge support.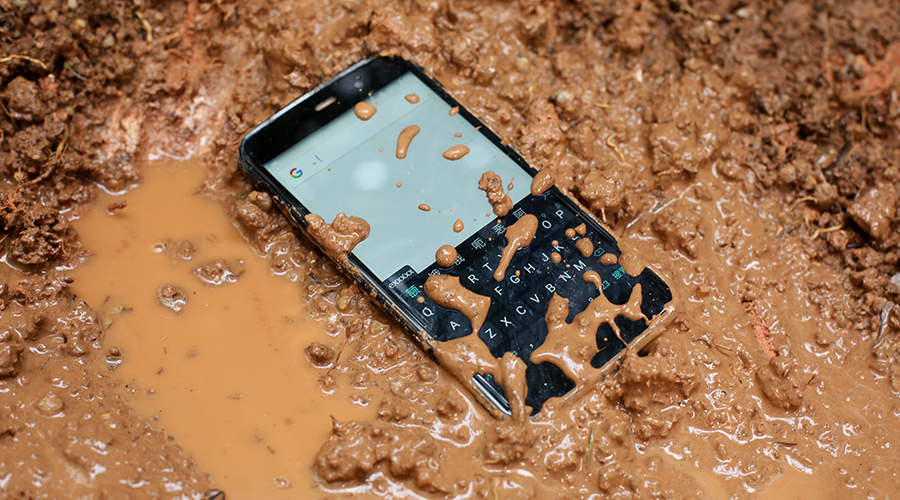 Vernee launched a new campaign, which can be attended by everyone. To do this, you need to register on the official website and write a short comment, in which situations you might need the capabilities of Vernee Active. Having done this, you will have the opportunity to win Vernee Active, as well as receive $ 500 for a trip to which you can take your smartphone.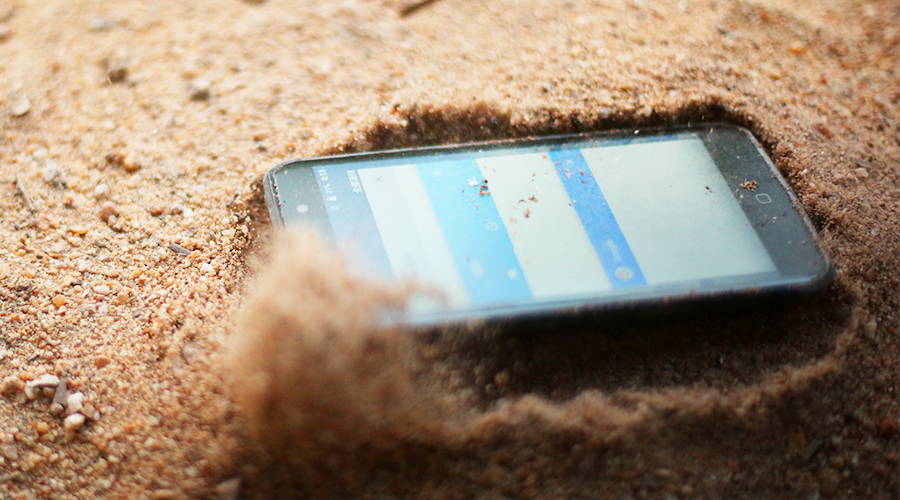 More detailed information about the action can be obtained on the official website of Vernee. Also you can pre-order Vernee Active in the official Vernee store on the Aliexpress Internet site.