We continue to publish on our website videos demonstrating how far technology has gone in the entertainment industry. Once, in order to embody something impressive on the screens, the master of special effects had to build the most complex scenery, develop amazing mechanisms and create mock-ups of eerie monsters. Today they were helped by computers. However, from this their work has not become much easier, because sometimes VFX-artists have to spend months in order to impress the viewer in just a few seconds. Something similar happened to the movie "Runner on the Blade 2049".
To begin with, we suggest you read the video published by RodeoFX. This is just one of many companies that worked on the visual component of the fantastic thriller directed by Denis Villeneuve. Masters of special effects demonstrated how they built virtual scenery, created Los Angeles future, as well as much, much more. It is impressive that many of the scenery that the audience saw in the film were built in full size, and then only partially retouched and supplemented with computer graphics.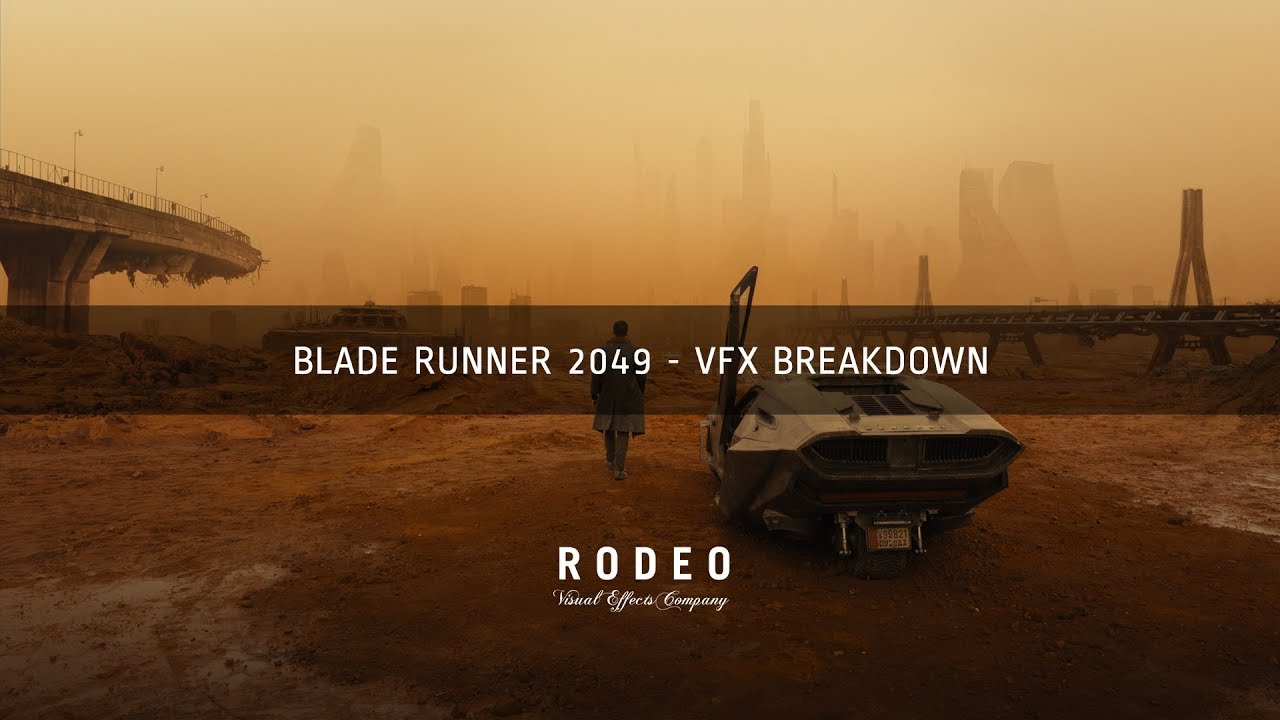 The next video was published by another studio – MPC. Her staff had the most difficult task – to recreate on the character screen Rachel from the original film Ridley Scott 1982 release. Given the fact that the actress Sean Young last year was 58 years old, the creators of the sequel could not use her face. Therefore, they had to use advanced technologies to create a complete CGI-copy of the character on the screen. In the video you can see how painstaking this work was. However, the final result is very impressive, is not it?